Asbestos Transfer Services is based in Essex and our trained professionals have a considerable amount of experience when dealing with asbestos as a dangerous substance.
Our aim is to provide our clients with a cost effective, yet safe way of dealing with asbestos contaminated materials.
Our friendly team are highly trained professionals able to deal with asbestos waste. We always aim high and seek to give our clients only the best customer service available.
If you would like more information about the service we provide please don't hesitate to give us a call.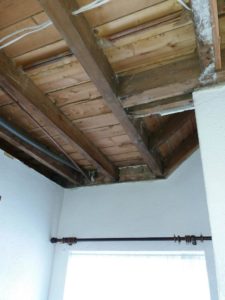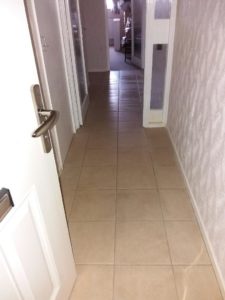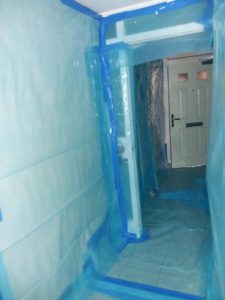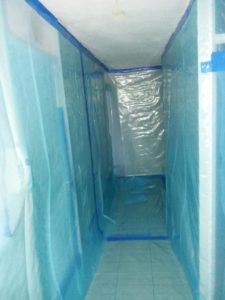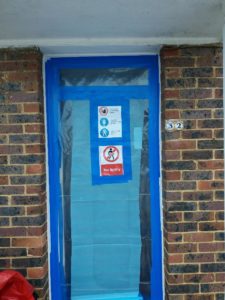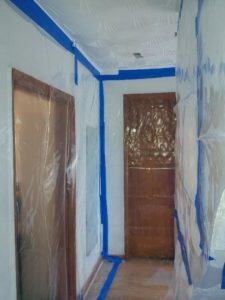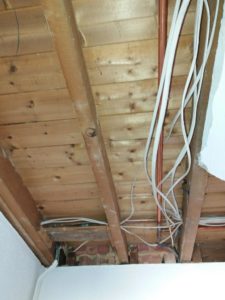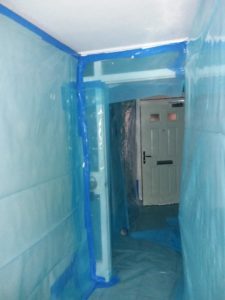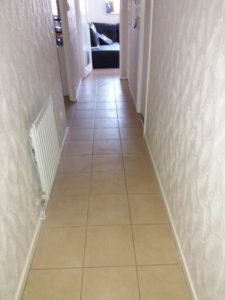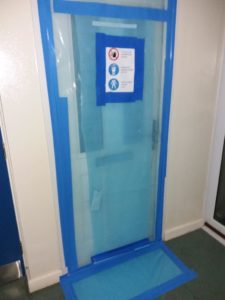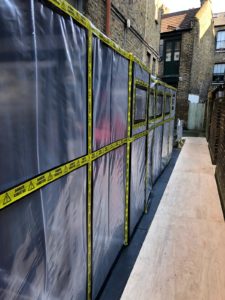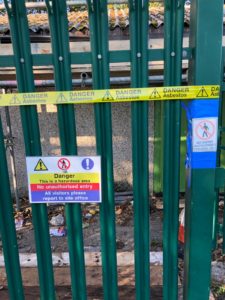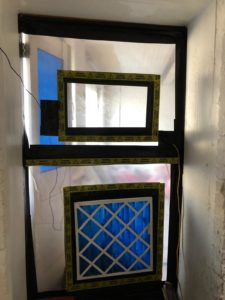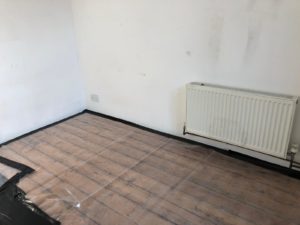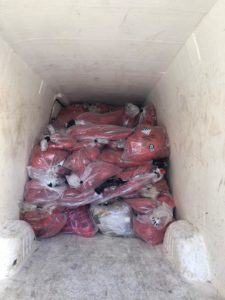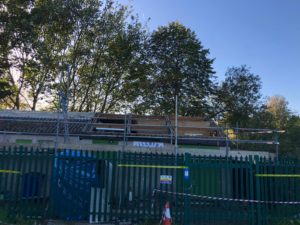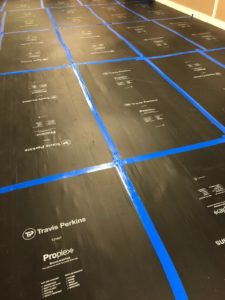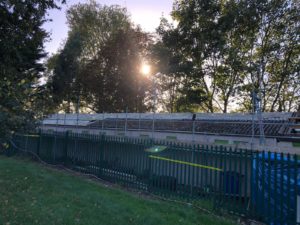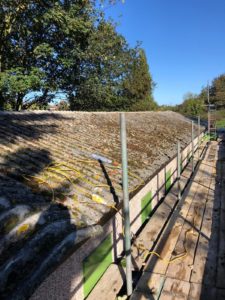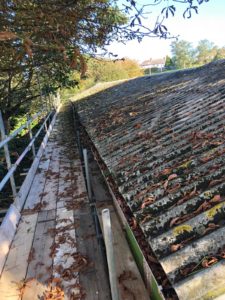 Contact Us for a Quotation
Open Monday to Friday 07.00-18.00 Saturday 07.00-13.00
Open Monday to Friday 07.00-18.00 Saturday 07.00-13.00
Opening Hours
Monday to Friday: 07.00-18.00
Saturday to Sunday: On Call
Address:
Unit 1
Sandy Lane
Chadwell St Mary
Grays
Essex
RM16 4LL